Marine Radio - SRC (Short Range Certificate)
In many countrys a VHF set and a SRC-licence is needed to sail a yacht.
Apart from this, it is very usefull to know the procedures in case of an emergency
Some of the subjects of our course:
VHF voice procedures (distress, urgency, safety and routine)
Digital selective calling
How to use an EPIRB
How to use SART, AIS und NAVTEX

Max. 12 participants
Course and examination are delivered in English
inkl. RYA VHF Handbook
additinal Book in German language

Preconditions:
You must be able to communicate in english.
Minimum age: 18
Examination: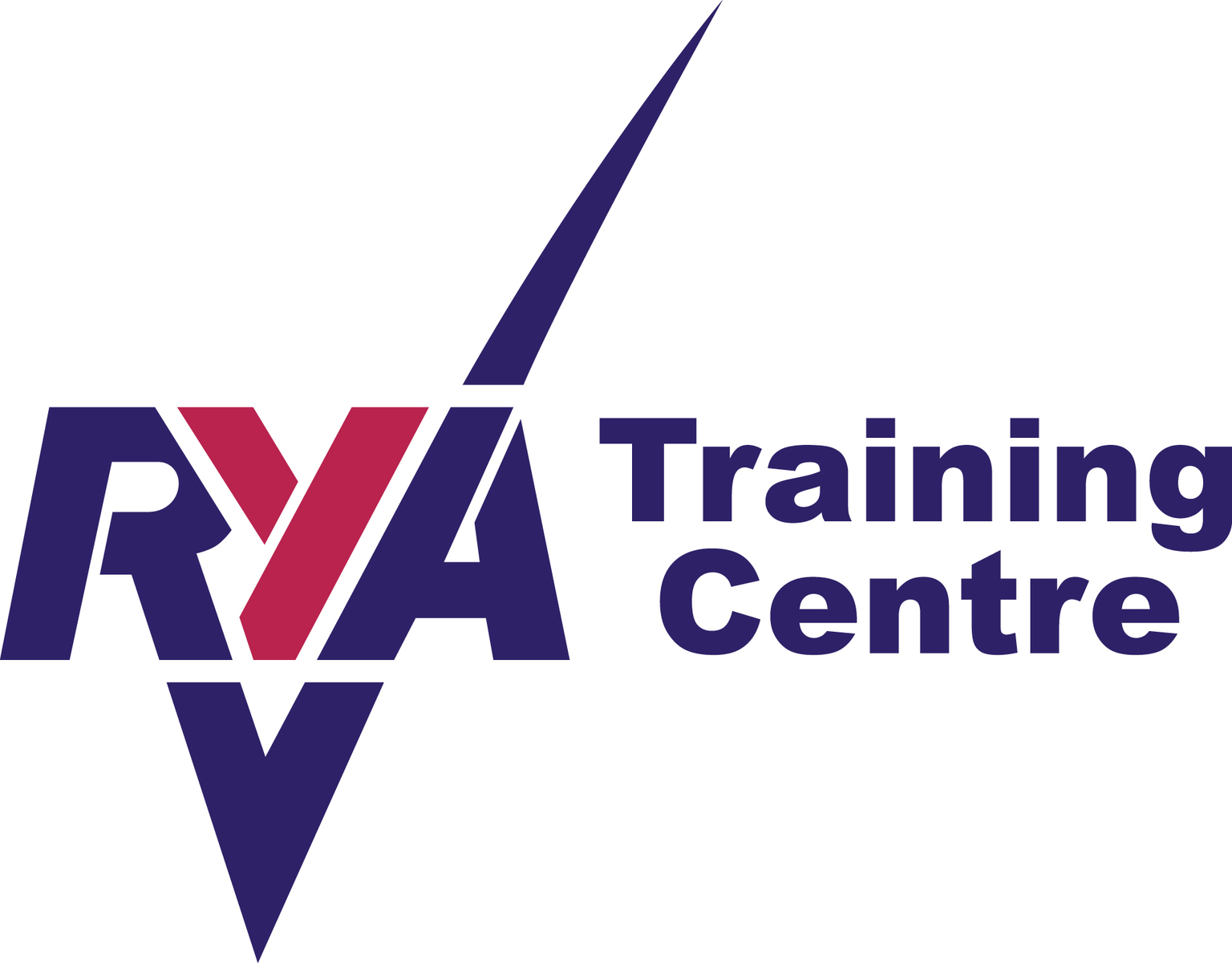 The course and the examination will be done
under RYA (Royal Yachting Association) regulations.
>>Here .... you can find some documents for RYA courses.
How to sign up:
The next course dates: